Recent Movements
Deployed our stack, Insights as a service, for billion-pound Facility Management firm & 3rd largest Global Real Estate player across UAE & India. Also, have partnered with Energy Australia to provide Energy Analytics for their Commercial and Industrial customers.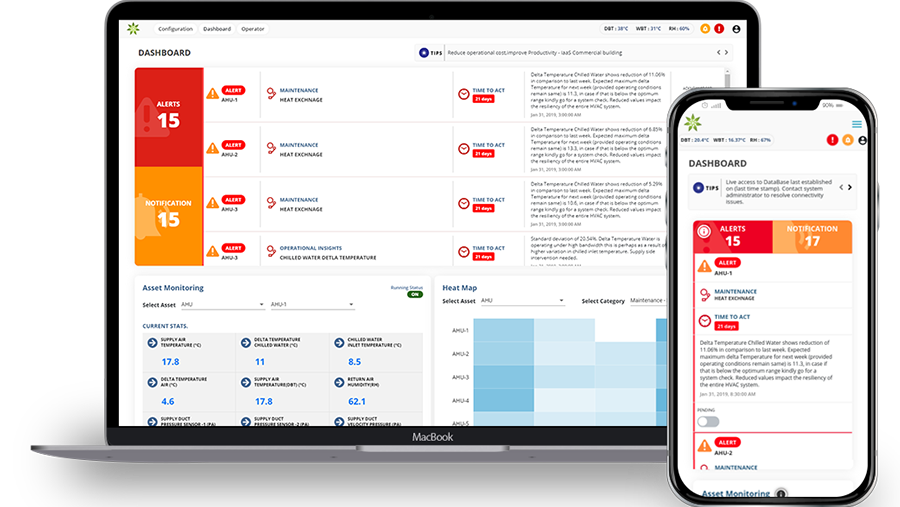 INSIGHTS-AS-A-SERVICE
Insights-as-a-Service is a fully managed SaaS application that provides actionable insights to operations team helping them make decisions on lowering energy and asset-related operating costs.